Please follow and like us:
Here is ANOTHER list of zero point recipes!
These recipes are great for keeping you within your daily points. Zero point foods can be a lifesaver!
I've definitely been known to choose a zero point dinner so I could save up for dessert.
Or if you're planning on going out to eat at a restaurant you can have zero point foods to save up points.
If you're looking for more zero point recipes you can also check out this list. It is my first list of 20 zero point foods.
Between the two lists, you should be able to find something you like!
Both lists are filled with snacks, breakfast, lunch and dinner ideas.
It shows you how many different food options there are on Weight Watchers that you can eat for free. I kind of think of it as being rewarded for eating healthy.
FroYo Bites – Keeping On Point
Cilantro Lime Dressing – Keeping On Point
Zero Point Weight Watchers Taco Soup – Slender Kitchen
Buffalo Chicken Celery Bites – Slender Kitchen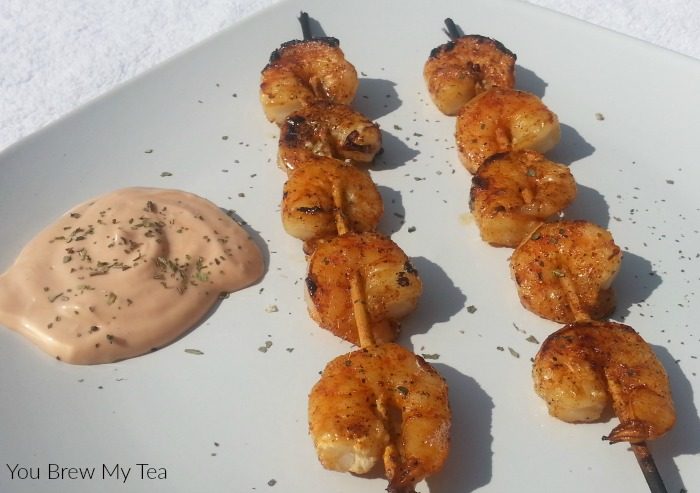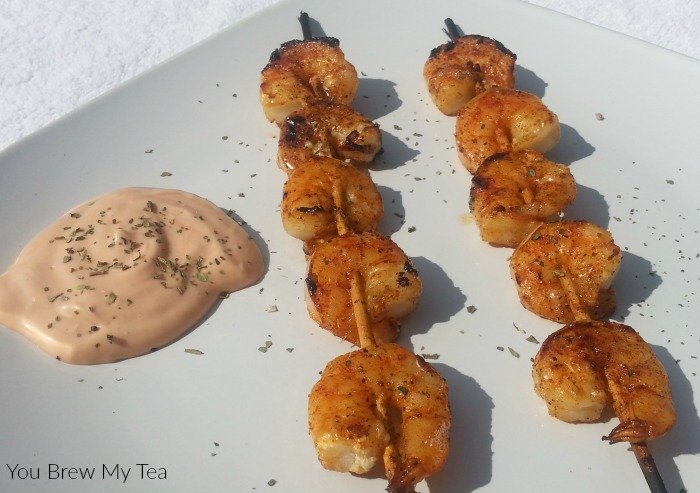 Grilled Shrimp Marinade – You Brew My Tea
Frozen Banana Pops – Keeping On Point
Asian Chicken Soup – Meal Planning Mommies
Easy Slow Cooker Shredded Chicken – Emily Bites
Having shredded chicken on hand is such a good idea. There are so many recipes that call for cooked chicken. Or you can whip up some chicken salad for lunch. The possibilities are endless!
Banana "Ice Cream" – Emily Bites
Fourth of July Fruit Salad – Keeping On Point
Chickpea Tuna Salad – Skinny Taste
Black Bean Salsa – Keeping On Point
Blender Salsa – Recipe Diaries
Grilled Salmon Kebabs – Skinny Taste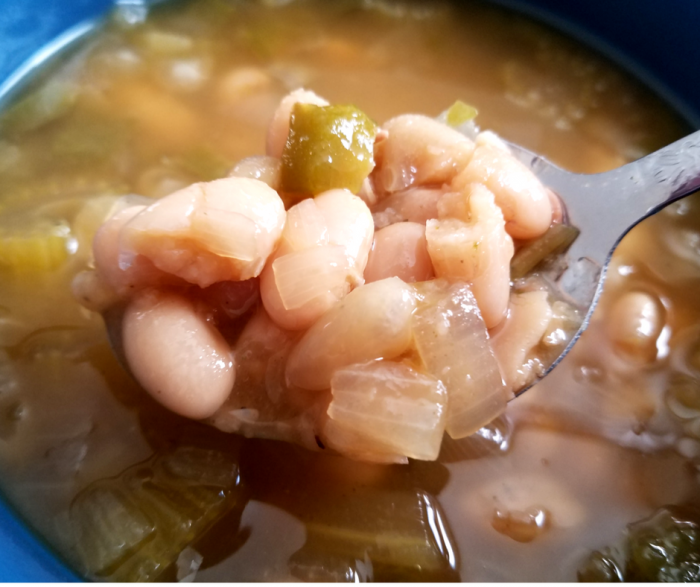 Vegan Zero Point Crockpot Bean Soup – You Brew My Tea
Syn Free Red Pepper Hummus – Pinch of Nom
Best-Ever Beat Chips – Hungry Girl
Baked Italian Eggs – Keeping On Point
Simple Deviled Egg Recipe – Simple Nourished Living